Meet the Team
The Safeguarding Commission primarily works within the Church in Malta. However we also offer support to other organisations through policy development, training and risk assessments on individuals against who an allegation was made.
Our aim is to support you to create a positive and safe environment for children and vulnerable adults. Follow the links below to find out more about us and how best to make contact with us.
The Safeguarding Commission is made of a predominantly lay team of professionals. Our professional team includes a paediatrician, psychologists, social workers, a warranted clinical psychologist, and a lawyer.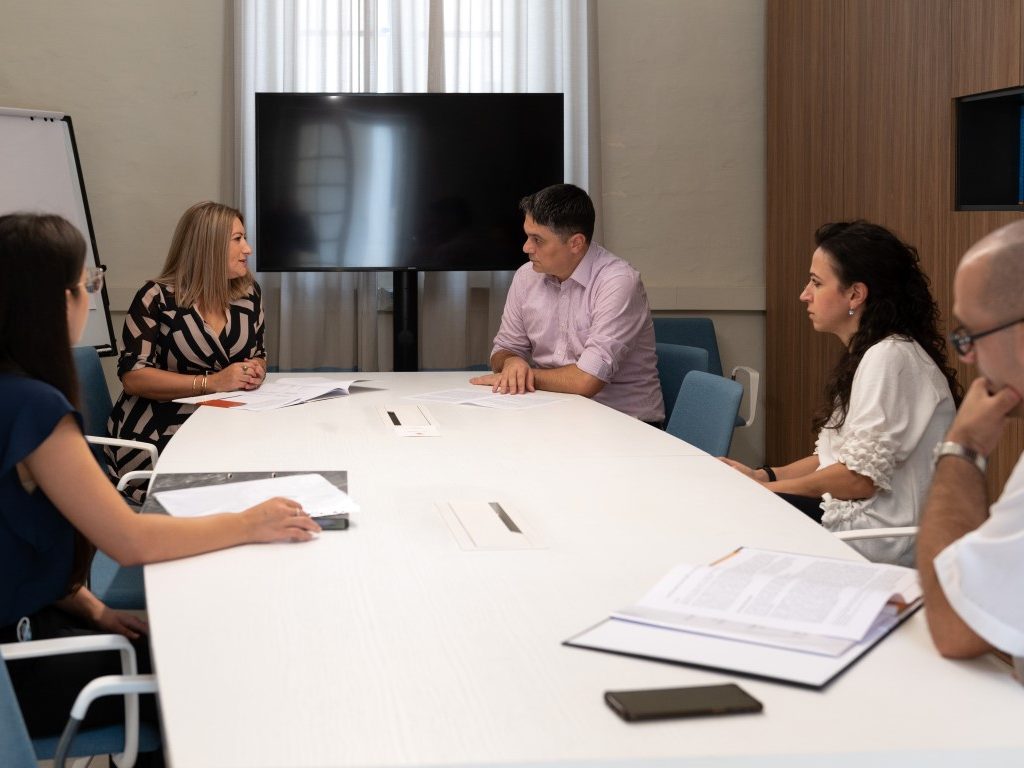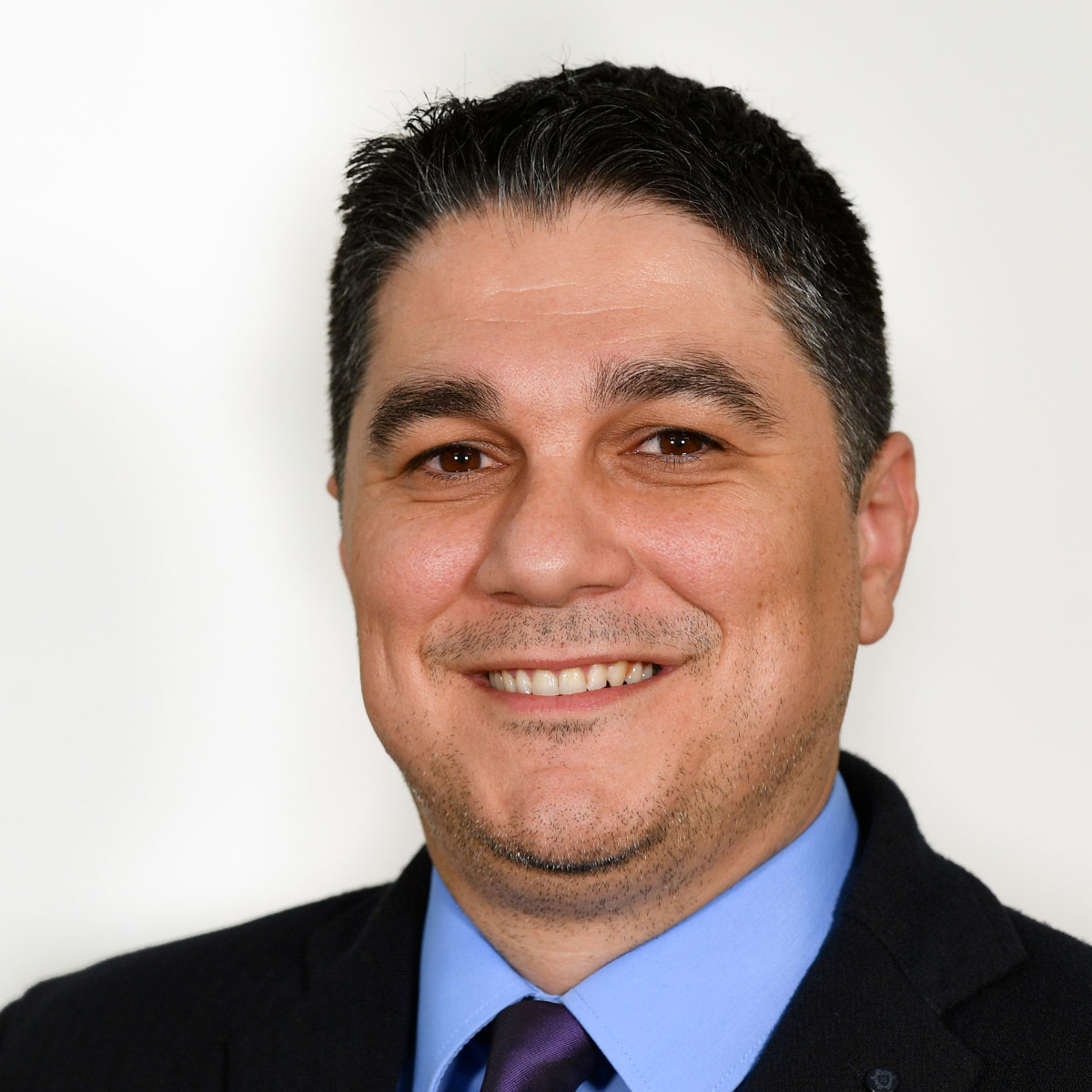 Andrew Azzopardi
Head of Safeguarding
B.A. (Hons.) Social Work (Malta), M.A. International Politics & Human Rights (London)

+(356) 2247 0950

andrew@safeguarding.mt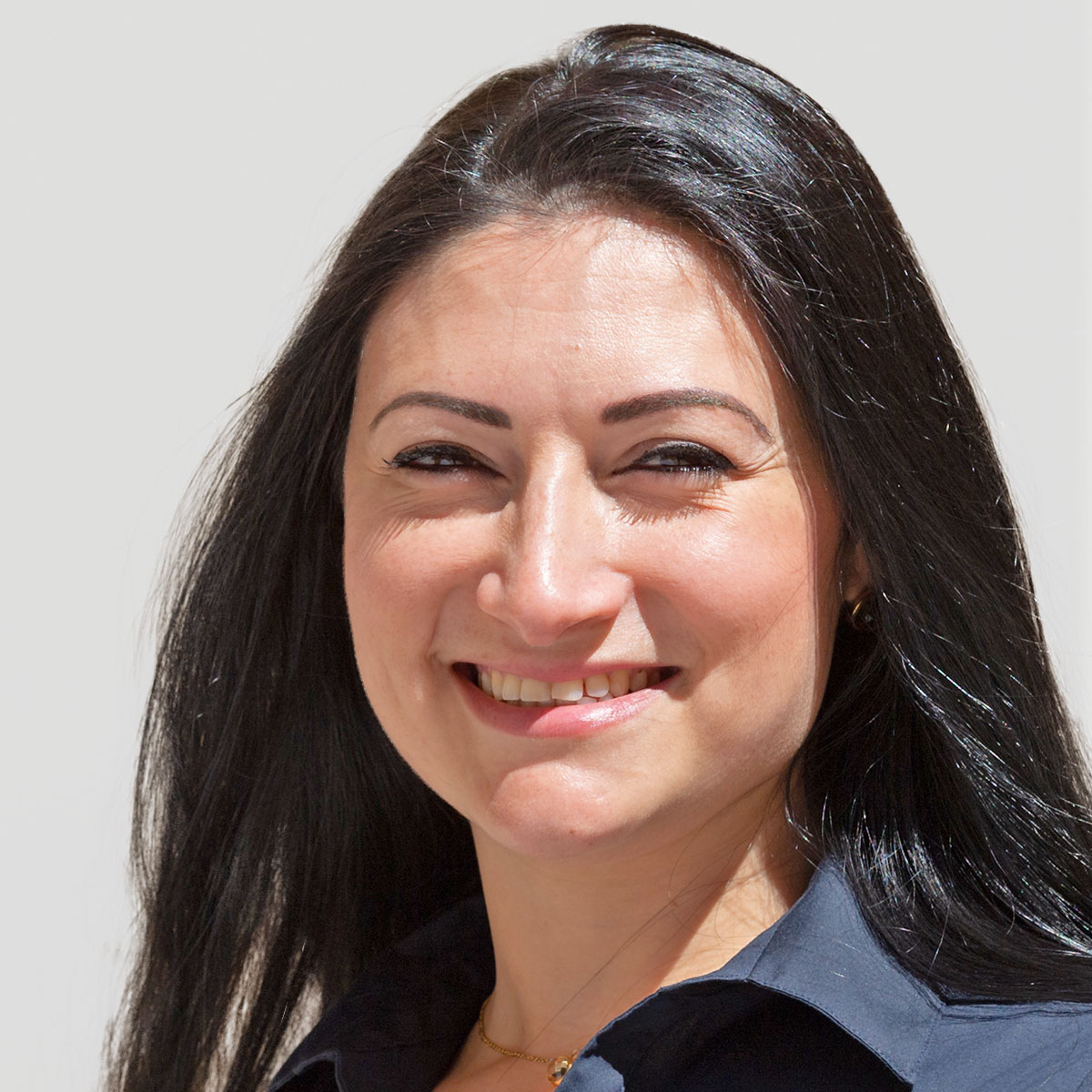 Mary Rose Gatt
Clinical Psychologist
M.Psy (Clinical)., PgDip Counselling., B.Psy (Hons)., Dip., Youth Studies.

+(356) 2247 0950

maryrose@safeguarding.mt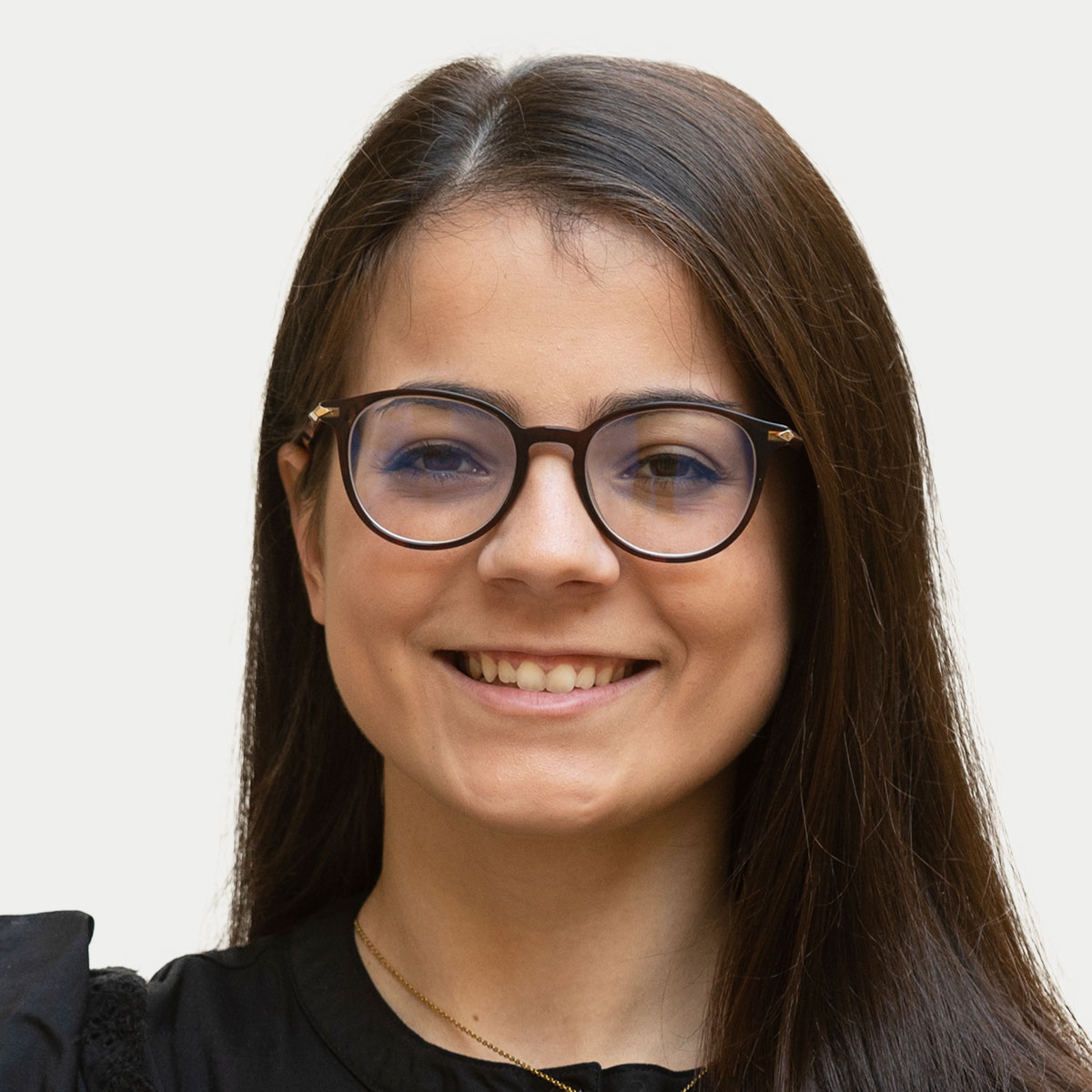 Carly Zarb
Social Worker
BA (Hons) Social Work

+(356) 2247 0951

carly@safeguarding.mt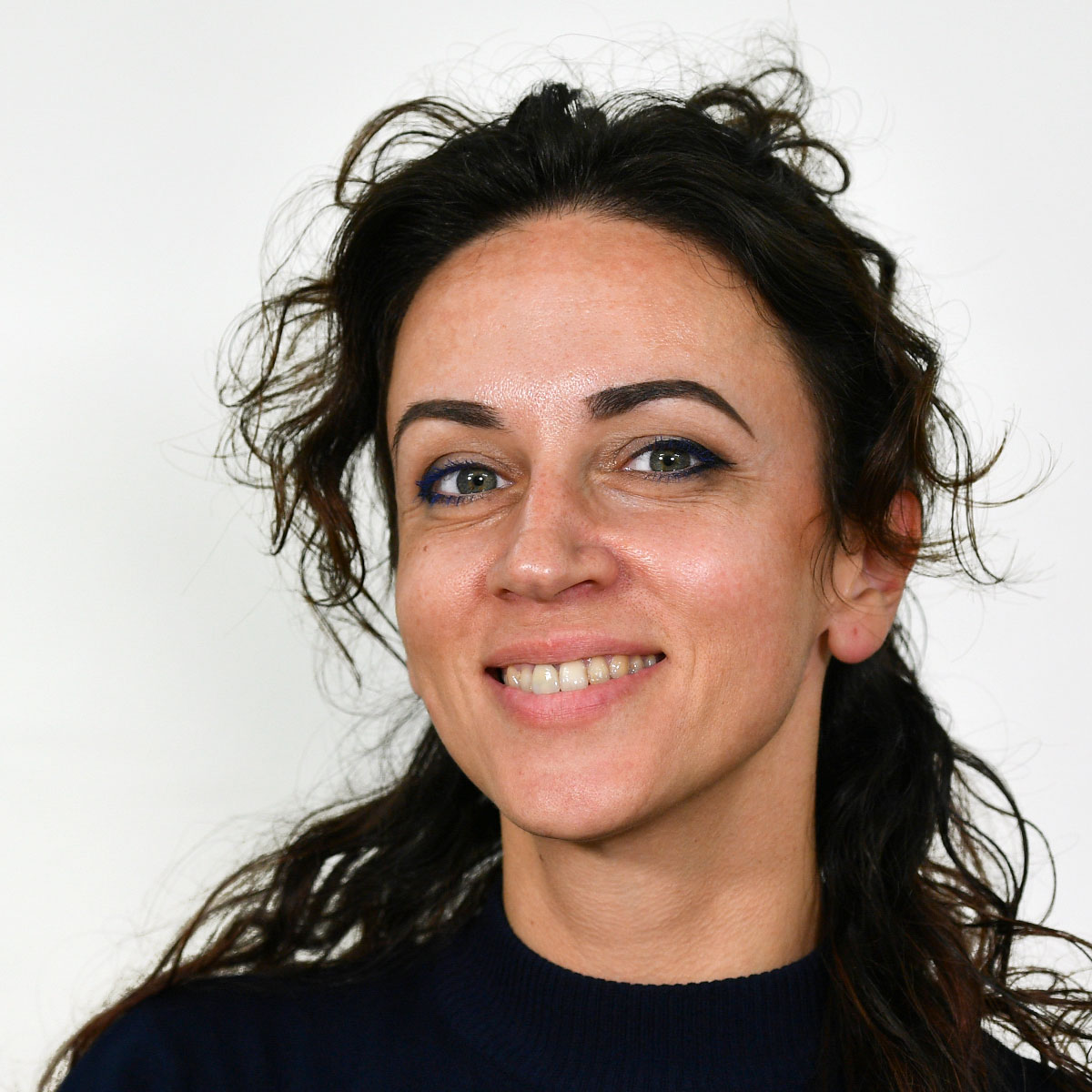 Fiona Cauchi
Safeguarding Secretary
+(356) 2247 0950

fiona@safeguarding.mt
Present Members of the Safeguarding Commission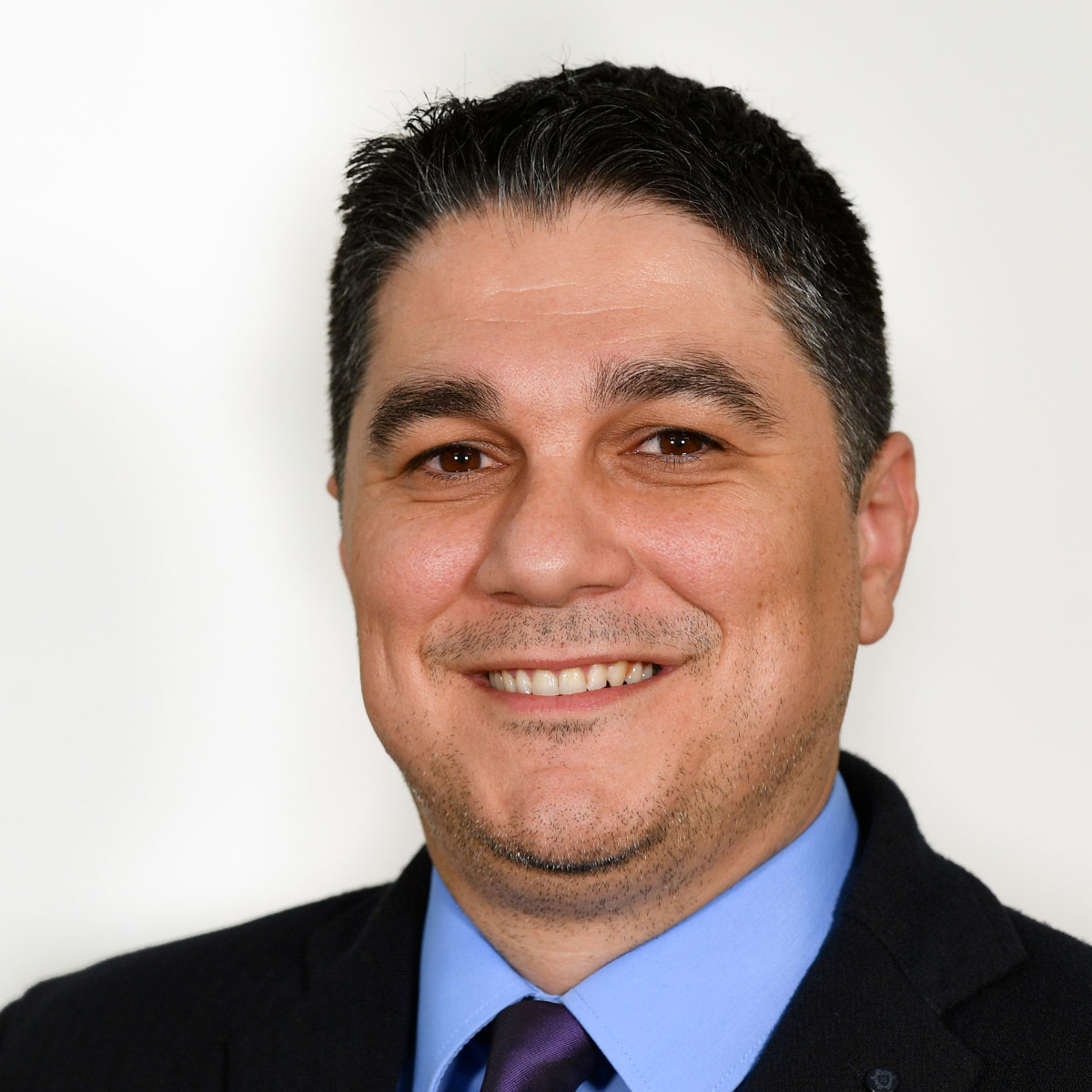 Andrew Azzopardi
Head of Safeguarding & Chair
Andrew is a qualified social worker and specialises in safeguarding children. He worked in the public sector as a practitioner and manager, where he completed complex child protection investigations and worked with asylum-seeking children. He previously worked with the NSPCC where he completed risk assessments and offered therapy in child sexual abuse cases with both victims and sex offenders. More recently he headed the safeguarding investigations team at the Football Association in England. Andrew holds a post graduate degree in international politics and human rights from City University London. In February 2020 Pope Francis appointed Andrew as the Coordinator of the Vatican Safeguarding Task Force. Andrew is the Head of the Safeguarding Commission.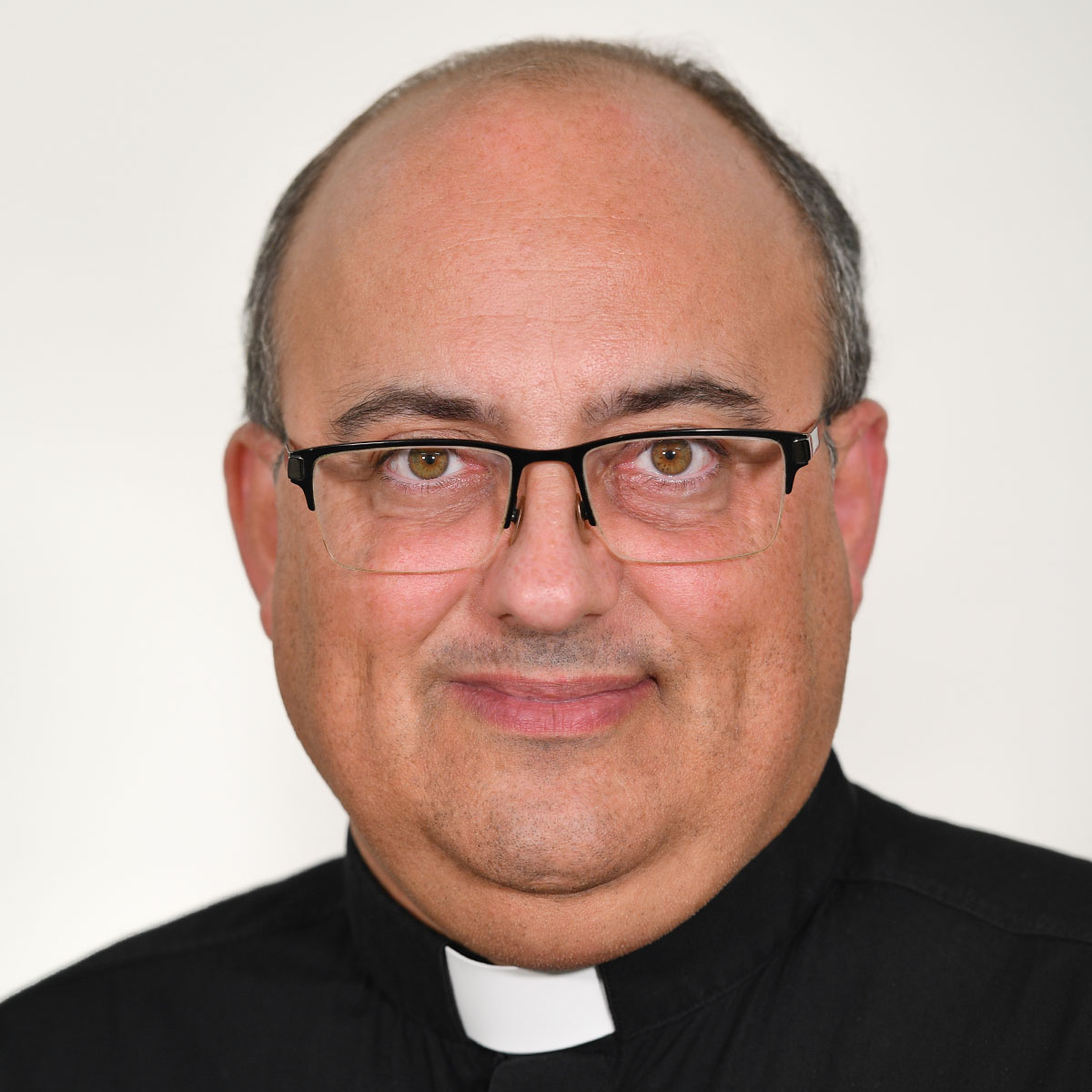 Rev. Antoine Farrugia S.D.B
Social Worker, Founding Member & Deputy Chair
A Salesian educator and registered social worker, Fr Antoine works with young people and families in difficult situations, specialising in residential services for youth and children without parental care. Having trained locally and in Europe, he worked with NGOs, educational institutions and government entities in Malta, Ireland and Brussels, at service delivery, management and policy levels. Fr Antoine is qualified in the supervision and training of social workers, care workers and volunteers providing services for young people in difficult situations. Having graduated with an MSc in Child Protection and Welfare from Trinity College, Dublin in 2011, he is currently serving as Chaplain of MCAST and Rector of the Salesian Community in Senglea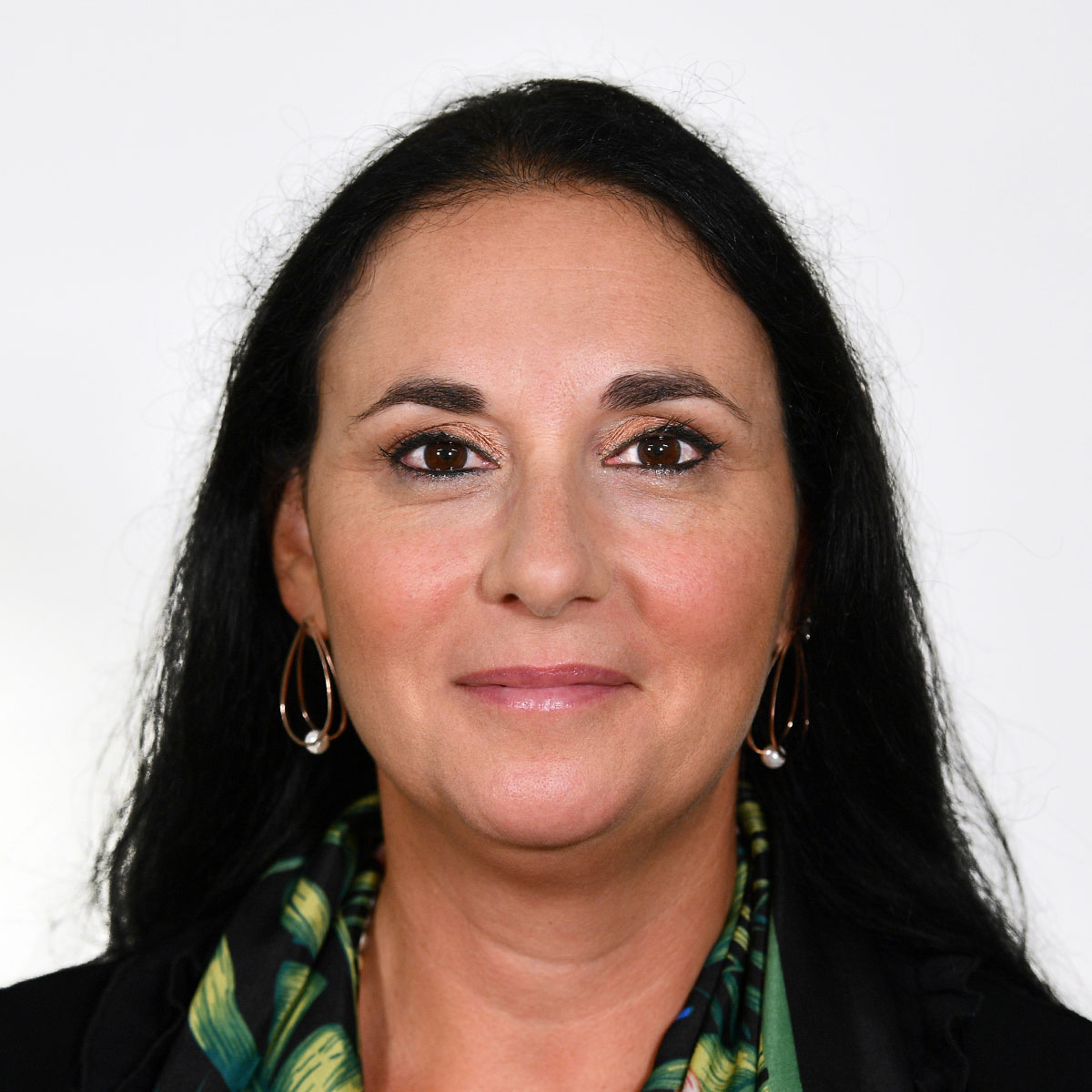 Dr Roberta Attard
Clinical Psychologist & Founding Member
Roberta is a chartered clinical psychologist and social worker with training in Applied Systemic Theory. She has extensive experience in the field of child and adolescent clinical disorders, child psychotherapy, child forensic psychology, child protection and child abuse investigation. Roberta has practiced in a variety of settings specialising in the use of drawings, play, and psychotherapeutic techniques in individual and group psychotherapy with traumatized children and adolescents. She provides supervision and consultation to other professionals and institutions and delivers training workshops focusing on creative ways of working therapeutically with children suffering from psychological, behavioural and social difficulties. She is a full-time lecturer with the Department of Counselling and a consultant for various State boards and State run programs seeking to provide aid to vulnerable minors.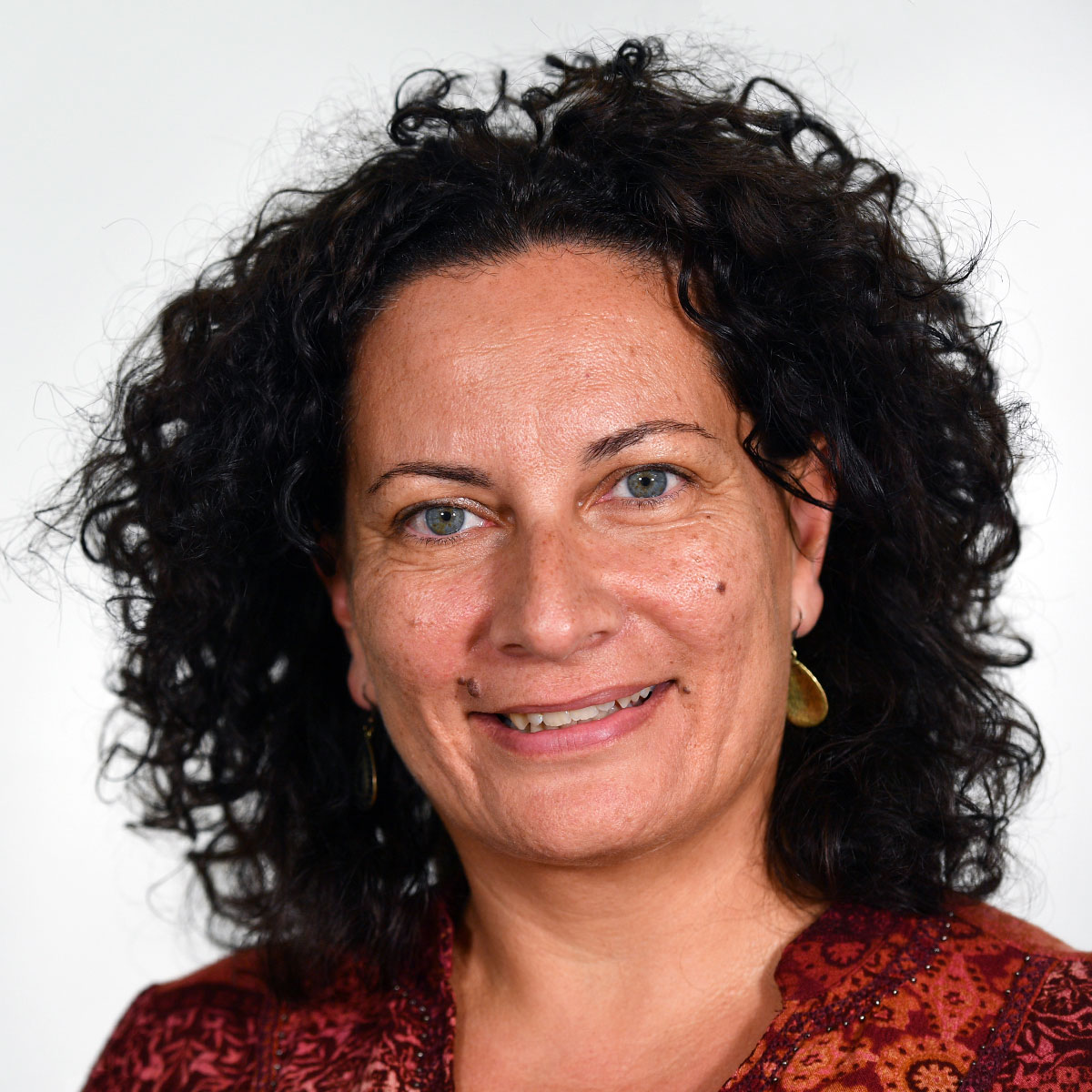 Dr Natalie Kenely
Senior Lecturer in Social Work & Member
Natalie is a social worker by profession, having worked for a number of years with children in different settings. She is a resident senior lecturer and Head of the Department of Social Policy and Social Work at the University of Malta. She acted as Chair of the National Commission for the Family until 2013 and also chaired the Faculty for Social Wellbeing Research Ethics Committee. She sat on the University Research Ethics Committee for a number of years and also served as a member of the Social Work Profession Board. She provides supervision to social workers as well as consultation and training to various organisations on transformational leadership, management and emotional intelligence. She has also provided training on Emotion Coaching to teachers and parents in schools and also coordinated the Practice Education of social work students, focusing on their personal and professional development. Her main areas of research interest are Emotional Intelligence; Compassion fatigue and burnout; Social Work management; Resilience; and Reflective Practice.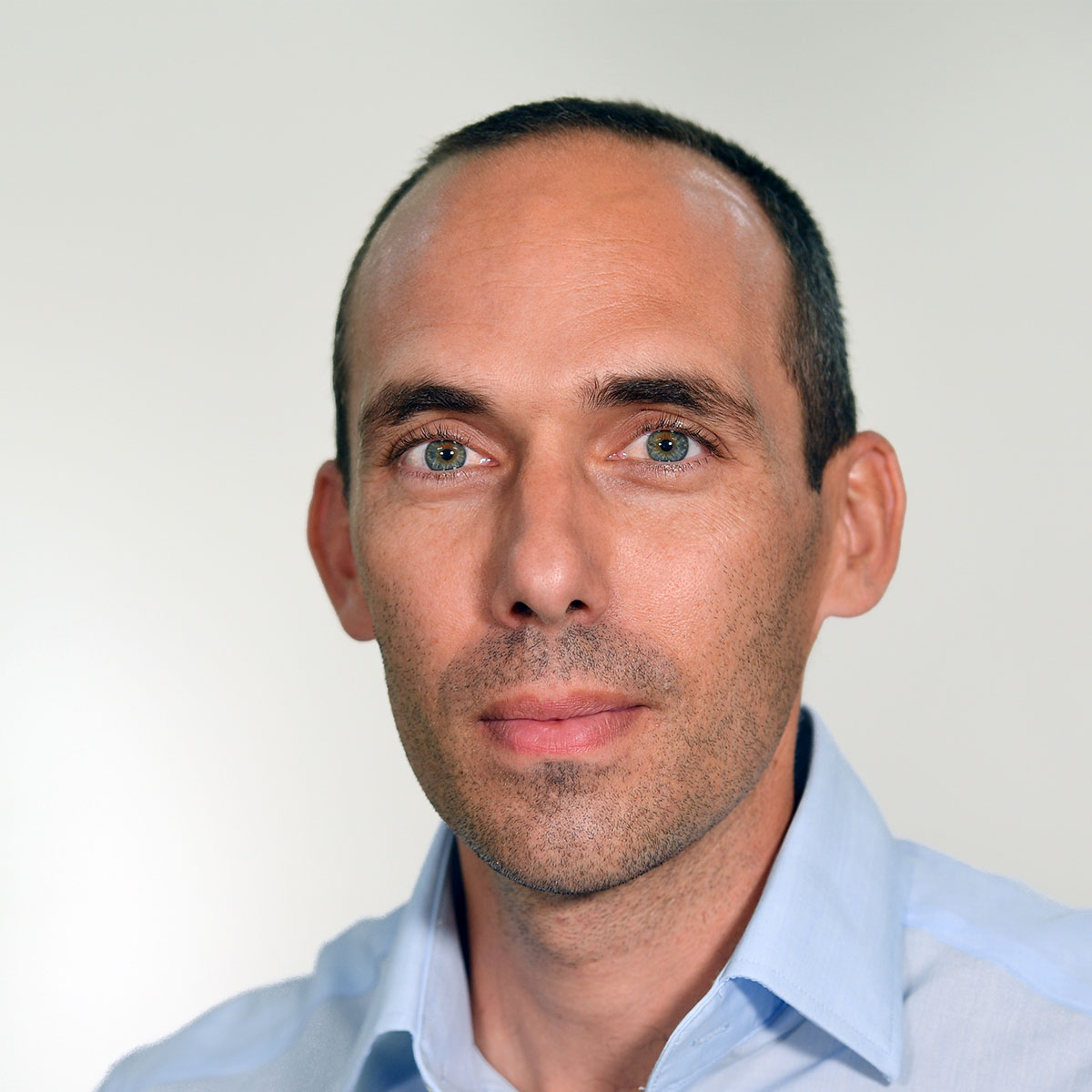 Dr Kevin Borg
Paediatrician & Founding Member
Kevin is a qualified Paediatrician with a special interest in safeguarding children, as awarded by the Royal College of Paediatrics and Child health after successfully completing subspecialist training in this field under the supervision of leading experts in London. He has assessed a number of children where an allegation or suspicion of child maltreatment, particularly child sexual abuse, was made. He has published material related to safeguarding children and has recently graduated from Warwick University, obtaining an M.Sc. in Child Health where his research focused on the safeguarding of children. Kevin has also been appointed to the Editorial Board of the International Journal 'Child Abuse Review'.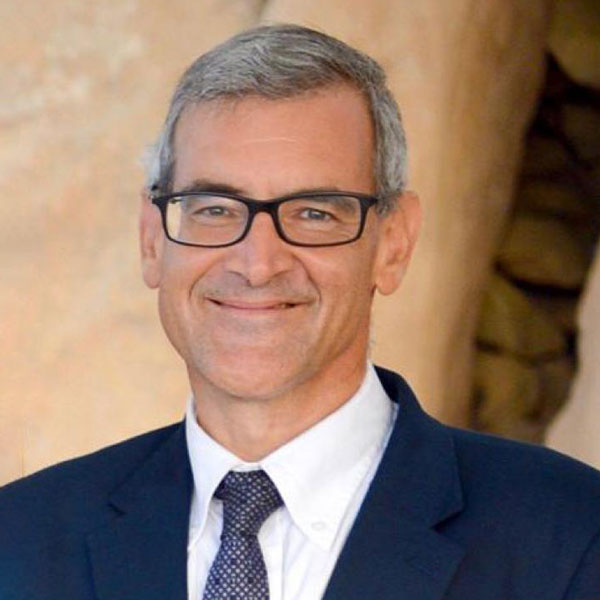 Dr Joseph Cassar
Consultant Psychiatrist & Member
Dr Joseph Cassar is a consultant psychiatrist who graduated as a medical doctor from the University of Malta and pursued his psychiatry training at Yale University, USA graduating as psychiatrist in 1998 and furthering his training in consult liaison psychiatry obtaining a fellowship in the field in1999. He is a senior lecturer at the University of Malta and is presently working at Mater Dei Hospital co-leading in emergency psychiatry and consult liaison psychiatry. He is a court expert in a number of cases involving alleged child and adolescent abuse in Malta and Gozo. This year the episopcal conference nominated him as President of Cana Movememt.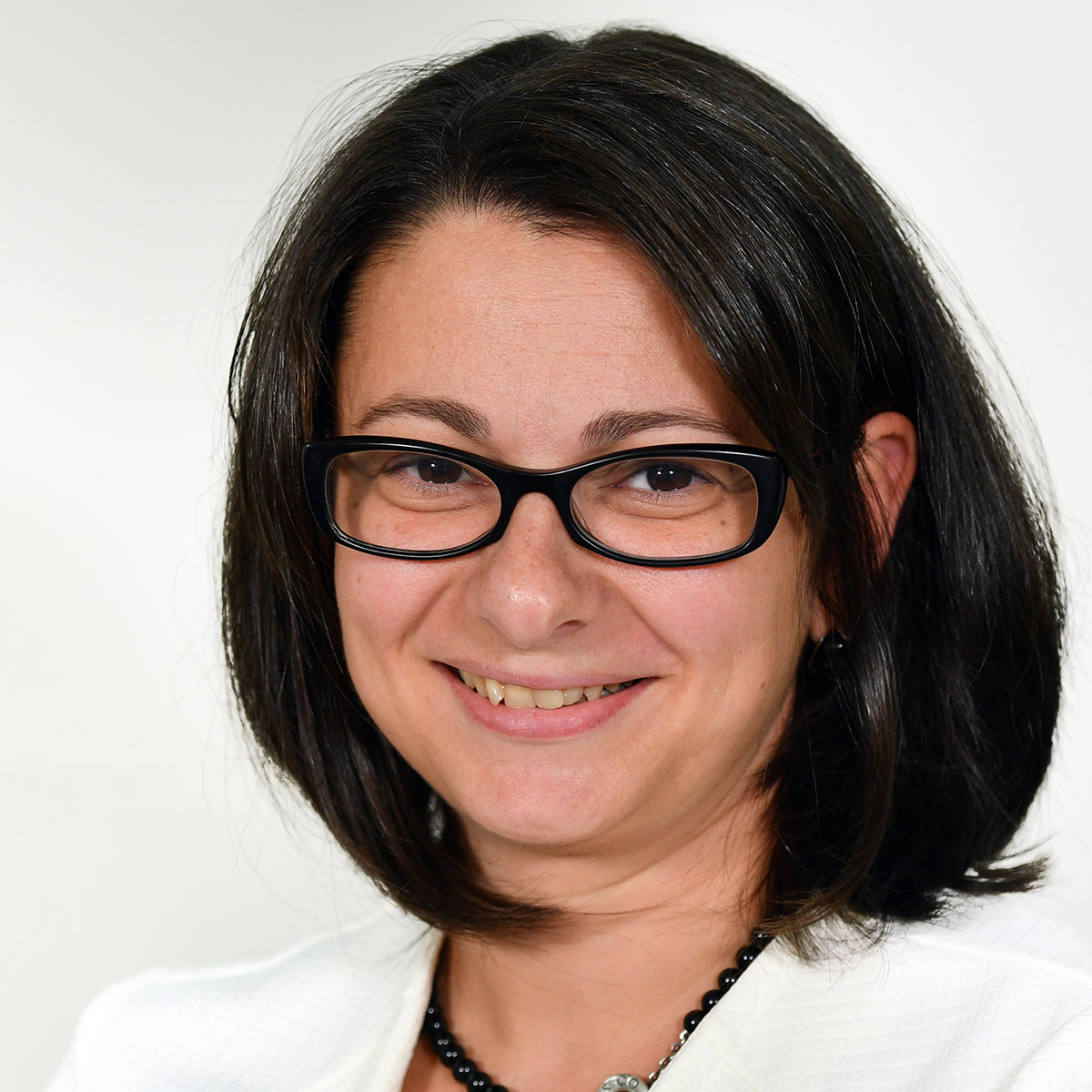 Dr Nicole Briffa
Legal Advisor
Nicole, the legal adviser of the Safeguarding Commission, graduated as Doctor of Laws at the University of Malta in November 2006 and was admitted to the bar in 2007. She has concentrated her practice on litigation and dispute resolution in the civil and family law fields. Nicole worked in two major local law firms prior to starting to work as a sole practitioner in 2016.
Founding Members (2015-2017)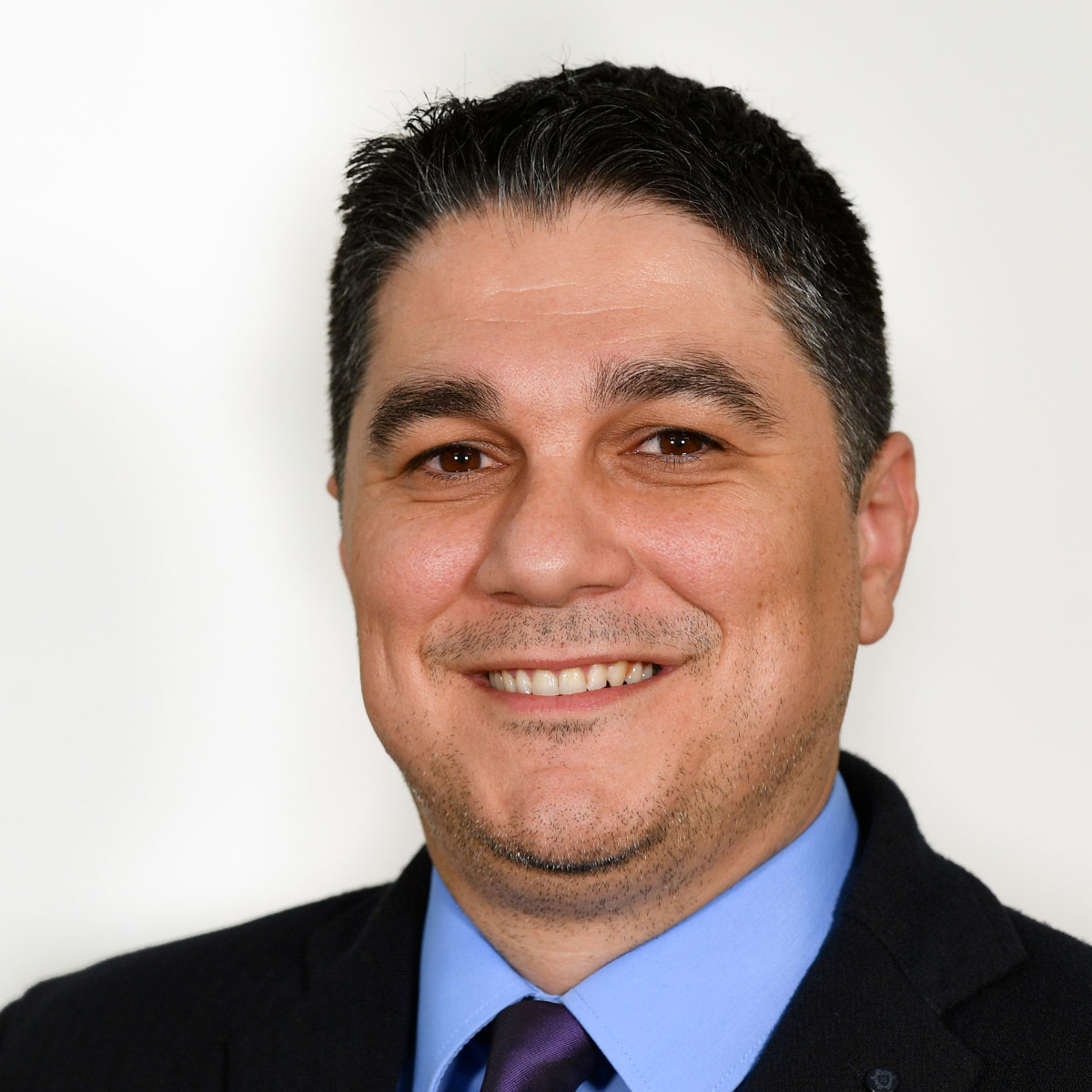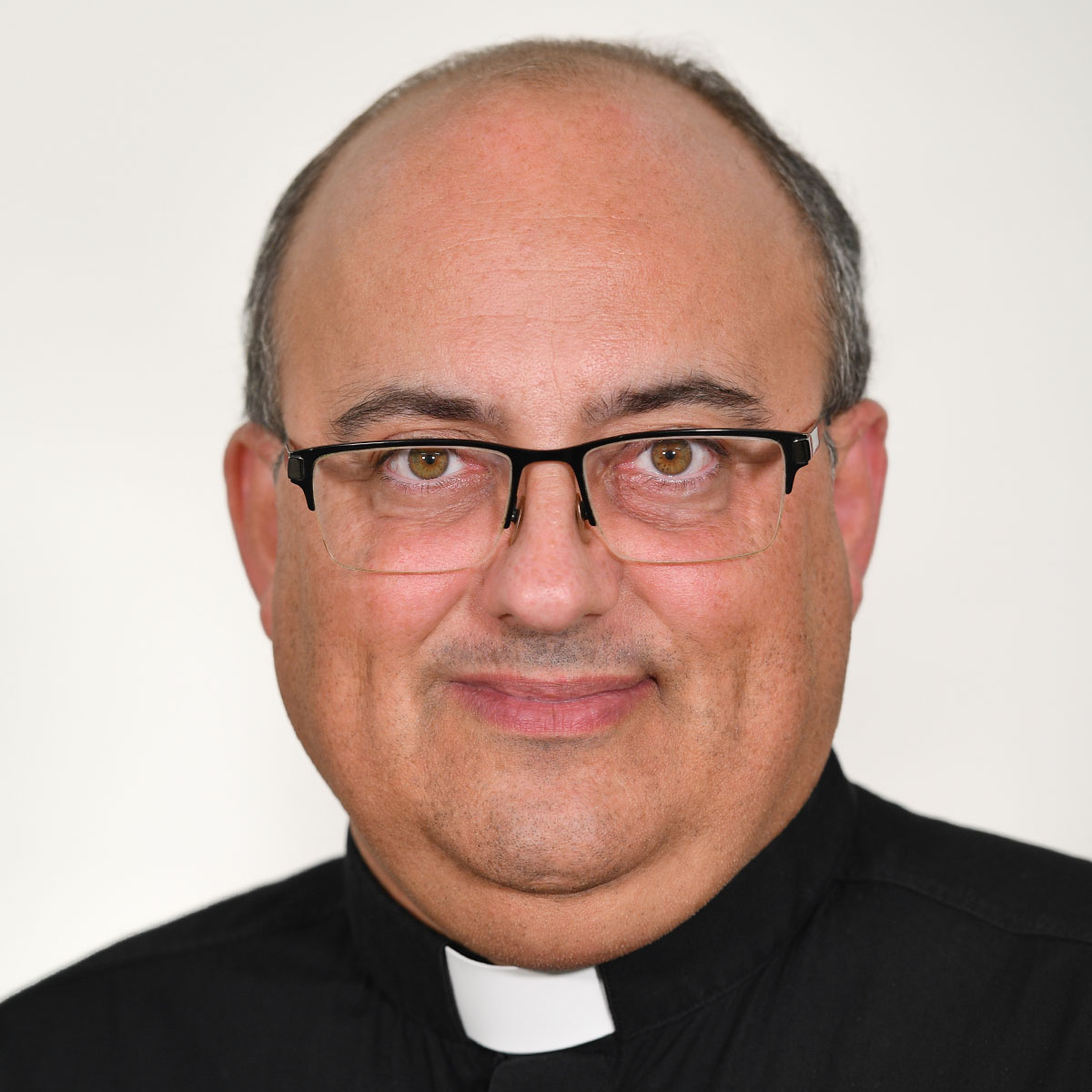 Rev. Antoine Farrugia S.D.B
Deputy Chair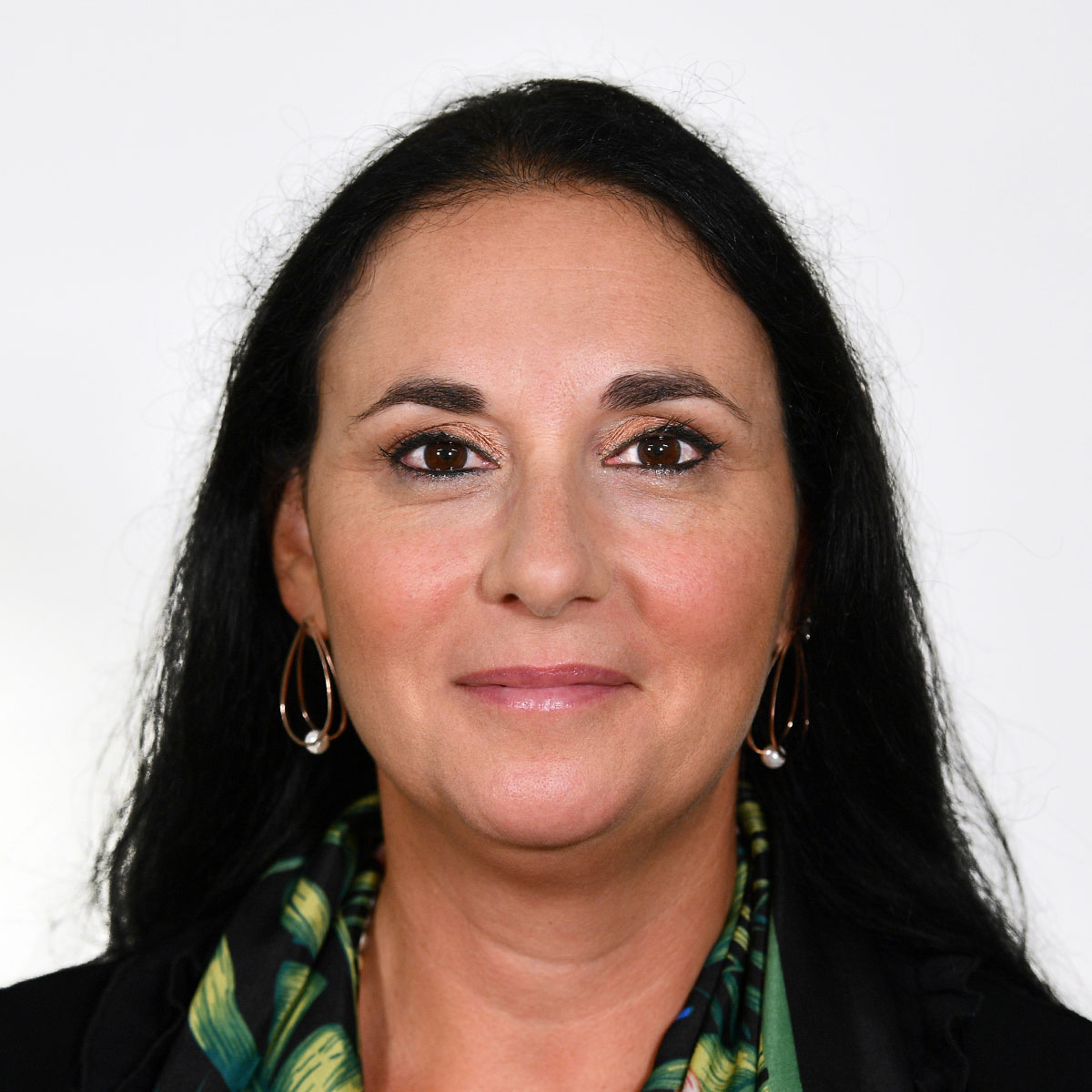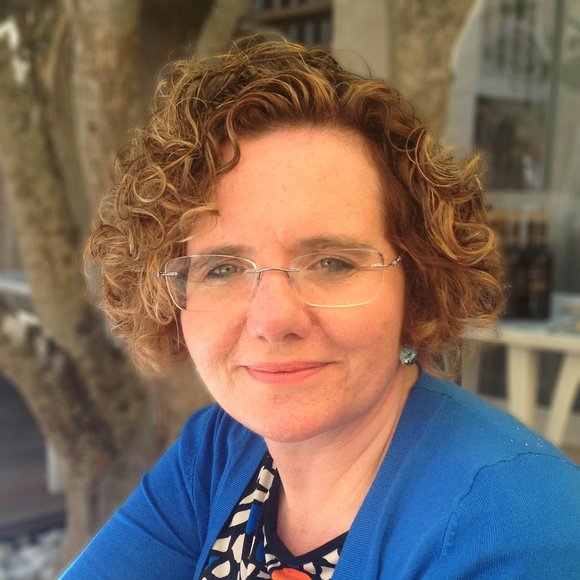 Dr Clarissa Sammut Scerri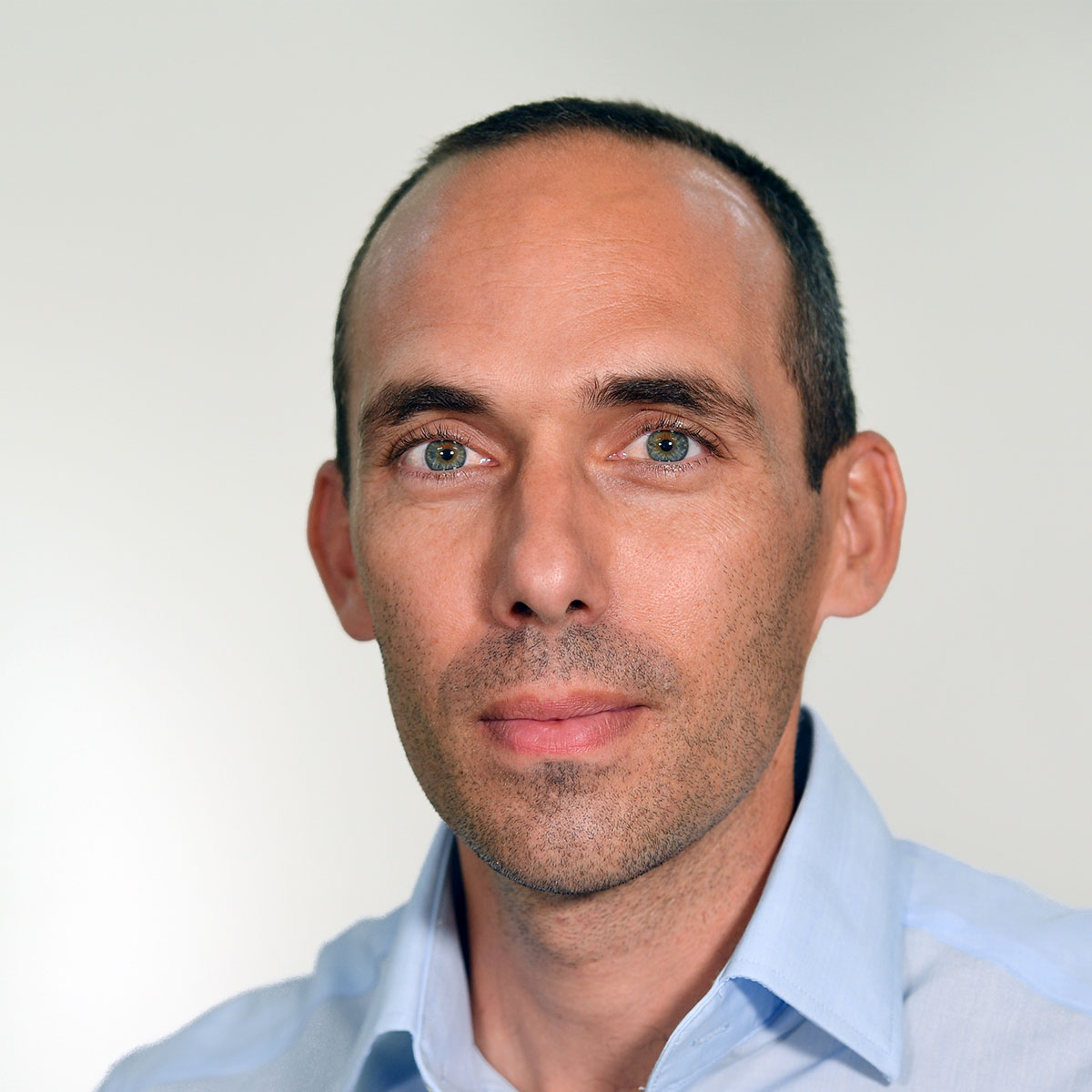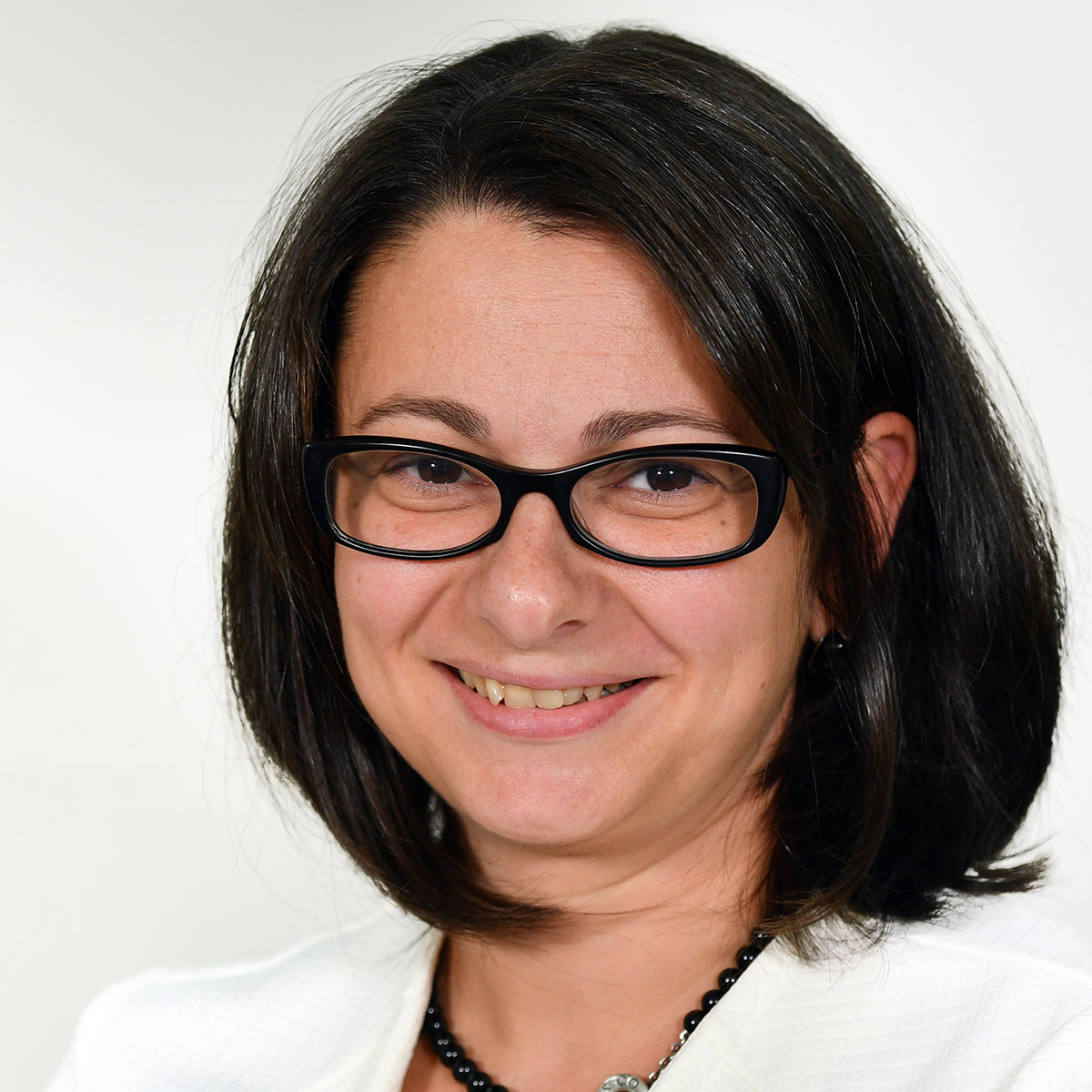 Rev. Dr Joseph Farrugia
Dr Joseph Sammut
Share our vision and join our team